To make sure that your event/birthday will be an unforgettable day, our catering service is at disposal.
Different formulas are possible (buffets, eat stands, barbecue, surprise breads, breakfasts, ect. And for all budgets.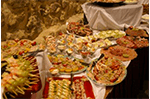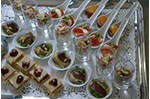 For an offer on your demand, fill in our
contact
.
Activities (core business) :
This unique indoor karting of Brussels, City Kart Vorst, receives you for your
workshops, events, seminars, team building, etc. in the recent renewed buildings. Two large meeting rooms, a catering service and a team of City Kart professionals
are available to make it an exceptional experience.
Since the take over in August 2010, City Kart Vorst has made
significant investments to insure the comfort and safety for the guests/participants. The track personnel is especially trained, the karts (200cc) are frequently renewed and we have adapted karts for the little ones. The signalization is with LED lightening (approved system by the FIA – International Automobile Federation). The new operating system on distance of the karts allows a controlled stop in case of emergency.
The organization of races is flexible; normally this is in F1 style with free practice sessions, qualifying rounds and the actual race with a
stationary start. More formulas are possible according to the preference of the client (duration, mini championship, individually or per team, etc.). It is also possible to reserve the track for a private event.
City Kart has existed for more than 18 years and has seen lots of people passing by. Many companies have been organizing workshops, team building sessions, or have registered teams for competition as a part of a company day out.
For an offer on your demand, fill in our
contact
.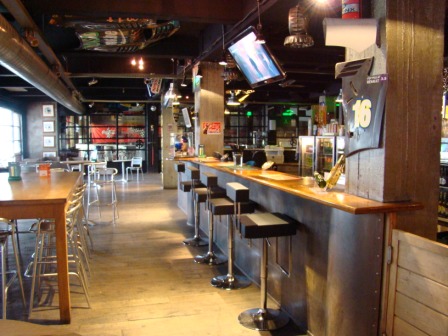 City Kart Vorst is the only indoor karting in the region of the capital Brussels with a total surface of more than 5000m². For the best service, for any kind of event, City Kart proposes:
- Special track of almost 500m (700m with outdoor track included), where you can appreciate the quick turns, the hard braking zones and the long straight that allows you to reach high speed. The surface of the track demands a lot from the driver as he must adapt to he changeing conditions which offers everything from good grip to icy senstaions.
Sliding sensations guaranteed …
- Qualified personnel to organize your races as you wish.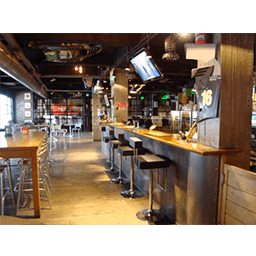 - A nice bar, where you can eat a small snack during opening hours (pizza, Bicky Burger, spaghetti, croquet monsieur, barbecue, ...).
- A catering service for all your events (team building, workshop, birthdays, etc.).
- Meeting rooms with a capacity of 80 persons - and soon even more.
For an offer on your demand, fill in our contact .
Tarif membre
17,00 €

Casque inlcus

Combinaison incluse

Cagoule 2,00 €

Inscription unique 8,00 €

30,00 €

Casque inlcus

Combinaison incluse

Cagoule 2,00 €

Inscription unique 8,00 €

40,00 €

Casque inlcus

Combinaison incluse

Cagoule 2,00 €

Inscription unique 8,00 €
All
Anniversaire
Catering
Compétition
Enfant
Famille
Incentive
Infrastructure
Karting
Your event This unique indoor karting track in Brussels, City Kart Vorst, receives you for your events with friends,

…

Read More

We give you the opportunity to organize your own races with friends, family or colleagues. Different race formulas are possible,

…

Read More

Activities (core business) : This unique indoor karting of Brussels, City Kart Vorst, receives you for your workshops, events, seminars,

…

Read More
load more /
hold SHIFT key to load all
load all